SOWWY!!!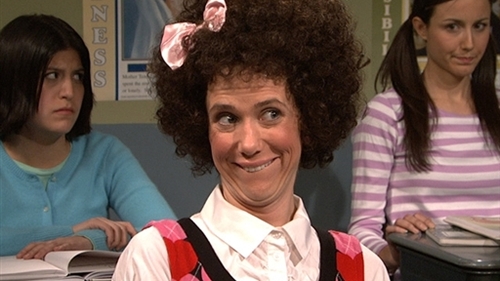 ...for being super behind packing orders. I'm still running about a month off, but I promise everyone will get their orders. On top of that, I've also been slacking on adding new shit to the webstore but I finally just added these things to the: KOWARD "Desperate" EPs, STERILE MIND demo tapes, GREEN BERET "Cult of State" EPs (restock), STERILIZED "Chemical Dust" EPs, and GRUMP "Back to Being Normal" demo tapes, OVENS third 7", PIG DNA "Control You Fucker #3" EPs, and "Atlantic Canadian Hardcore Punk" comp tapes.
As far as the label and its bands are concerned, there is an incredible amount going one and I will try to wrap up as much of it as I can right here, right now.
STRESSORS is on a break 'cause Kevin is back in Boston for school. PERM RU is still functioning at quarter-speed 'cause Merm is out of town for an unknown amount of time, but they will be playing NOT DEAD YET fest in Toronto (as is BUSTED OUTLOOK). CAGED ANIMAL–who really knows what they're up to. GAG released a new single on Iron Lung a couple months back to prepare the world for their impending LP. MISSIONARY just played their first show since the unofficial record-release show at Acheron on September 21st, with Dawn of Humans, Pharmakon, Ivy, and Cheena. I have gotten word that STERILIZED is probably gonna start playing again in some capacity. Not quite sure yet what that's gonna entail, exactly. BUSTED OUTLOOK has been playing a bunch and as I just mentioned are slated to gig at this year's Not Dead Yet fest in Toronto as well as a quick Trip down the West Coast in a couple weeks.
Now on to the new stuff...
Test pressings are approved for the NARCOLEPTICS, and VACANT STATE EP. I have all the vinyl for the SCALPED records. No covers yet, though. It's looking like this will be the record release show:
Look for an interview with VACANT STATE in an upcoming MRR.
I'm sick of typing so here are a couple Razorcake reviews of WS releases:
MISSIONARY - American Strike EP
New band from NYC that sounds like an old band from Boston. Thuggy hardcore not unlike some of the stompier SSD or Negative FX. For newer bands, think maybe Rival Mob or U.K.'s Violent Reaction. It's mostly hardcore but these dudes have definitely checked some oi faves out before penning these tunes. Anyone who knows me knows that I eat this shit up. Also comes with a sick newspaper lyric sheet. Boss tunes.
STERILIZED - Zero Sum Game EP
Another stellar release from Warthog Speak, this time hardcore from Olympia, WA. Crushing, fuzzed-out d-beat with unhinged vocals. Musically, these dudes don't stray too far from the Scandi d-Beat blueprint, but the vocals give this record the edge almost getting into Nervskade territory. Bruuuutaaaaal.

Finally, I now have the ability to record digitally, so I will be posting what basically will amount to digital "mixtapes" as some sort of attempt at a "radio show" or "podcast" type thing on here. I will not be talking over it, but will be typing out comments on the songs. Should be cool. Whatever.
C-ya.